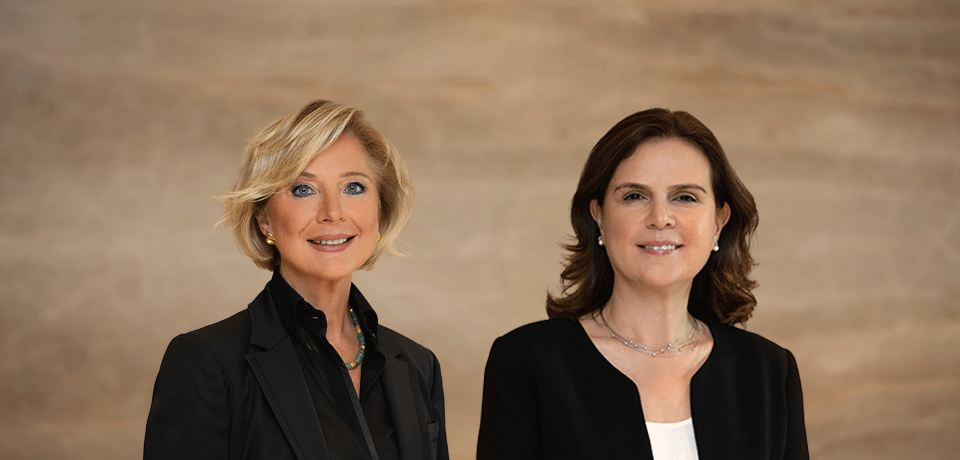 Aydem Renewables, the largest company of Turkey that generates energy only from 100% renewable sources, has strengthened its management team with two experienced and successful managers.
Experienced business persons Dilek Bil and Serpil Demirel have joined the Aydem Renewables Family as the independent board members.

Two successful names have joined the management team of Aydem Renewables, the largest company of Turkey whose portfolio consists of 100% renewable resources. Business persons Dilek Bil and Serpil Demirel have taken office as the Independent Board Members of Aydem Renewables as of June 2021.
Dilek Bil, who holds a master's degree in international finance and international marketing from the University of North Texas, has served in the credits and marketing fields of the banking sector between the years 1985 and 1994, namely in American Express Bank, Koç- Amerikan Bank, BNP-AK-Dresdner and Societe Generale. Bil, who between the years of 1994 and 2013, has provided strategic brand communication and creative advertising solutions to many national and international brands with Kangaroo Communications and Consulting, which she had founded herself, has been serving as an Independent Member of the Board of Directors of Akmerkez GYO since 2016. Bil also works as a manager in non-governmental organizations such as WWF Turkey, KAGIDER (Women Entrepreneurs Association of Turkey), Turkish Clothing Manufacturers Association, KAGIDER, Financial Literacy and Inclusion Association of Turkey(FODER).
Serpil Demirel, who has a bachelor's degree from METU Metallurgical Engineering Department, has started her career in 1993 as a sales engineer at Doğa Madencilik Company, a subsidiary of Eczacıbaşı. Demirel, who also respectively has taken on the duties of Domestic Sales Manager, Marketing Sales Manager, Marketing Sales Director and Assistant General Manager at Esan within Eczacıbaşı, has worked as the General Manager and CEO in the same company between the years of 2015 and 2021.