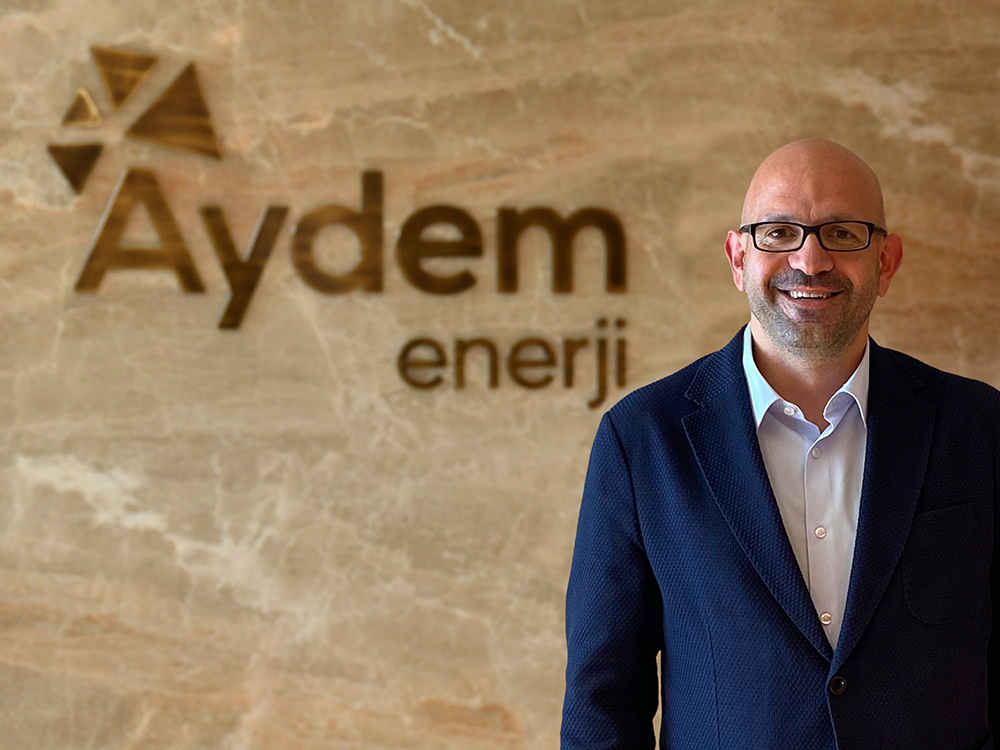 Fatih İslamoğlu is appointed as the Human Resources Group Director of Aydem Energy.
Aydem Energy has strengthened its management team with an experienced name. İslamoğlu, who has started working under the holding roof has assumed the Human Resources Group Director position as of September and will be responsible for all corporate human resources processes.
Aydem Energy, one of the leading companies in its sector with its 12 thousand employees, 12 companies and 40 years of experience, has made an important appointment. Fatih İslamoğlu has assumed the position of Human Resources Group Director of Aydem Energy. The experienced name, who has started his work as of September, will be responsible for the organizational development, cultural transformation, corporate human resources process design and applications throughout the holding.
Islamoğlu, who had graduated from the Department of Labor Economics and Industrial Relations at Istanbul University, have started his career as a Human Resources Specialist at Service Group AŞ. Afterwards, for 14 years, Fatih İslamoğlu has continued his work in the field of human resources at various sections in Yıldız Holding. In his last position within the body of the same holding, he had served as the Director in charge of Human Resources for the Sales Companies and Central functions within the pladis Turkey organization. Islamoğlu, who has over 18 years of experience in the profession, is married and has two children.