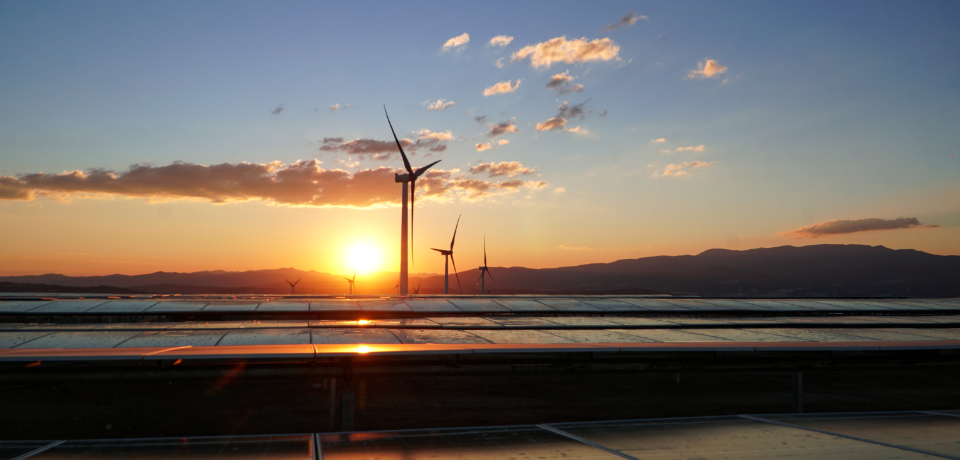 The League of American Communications Professionals (LACP), which evaluates the reports of the world's leading companies, has announced the results of the 2022 Vision Awards, organized for the 22nd time this year. Our company Aydem Renewables has suc
In the LACP 2022 Vision Awards Top 100 World Ranking, where the reports of international companies participating from all over the world are evaluated, Aydem Renewables's 2022 Sustainability Report has been ranked the 71st and its Annual Report ranked the 79th, while the same Sustainability Report has been ranked as the 6th and the Annual Report ranked as the 7th in the Europe, Middle East and Africa (EMEA) Region Top 80 ranking. Furthermore, our company has achieved the 'Best Message to Shareholders' Gold Award for its Annual Report and the 'Best Improved Report' Gold Award for its Sustainability Report at the EMEA Regional Achievement Awards. Aydem Renewables has also been awarded with the Technical Achievement Award for both reports, and has been ranked in the Top 20 of Türkiye.
Ömer Fatih Keha, our General Manager of Aydem Renewables, in his statement regarding the award, has said, "The awards we received with both of our reports have once again confirmed the success of Aydem Renewables in communication and reporting studies. We are proud to have been deemed worthy of a total of 12 awards, including the Platinum Award, the highest award of Vision Awards, with our reports reflecting our work for 2022. We are pleased to successfully represent our sector and our country in the international arena with our reports, which reflect our performance in both financial and sustainability fields in a transparent and understandable manner. I would like to thank all our employees who has contributed to this success."
The annual and sustainability reports of Aydem Renewables detail the activities and sustainability efforts of our Company in 2022. The reports cover topics such as the investments of our Company in renewable energy, social responsibility projects and environmental performance. As the result of the Carbon Disclosure Project (CDP) Climate Change Reporting, Aydem Renewables, which is the only company in the Global A List among all the sectors in Türkiye for both climate change reporting and water security reporting, also shares in detail the steps it has taken towards net zero targets. Our Company emphasizes that it is working towards science-based long-term goals to achieve net zero greenhouse gas emissions by 2050 at the latest, in line with the Net-Zero Standard of the Science-Based Targets Initiative (SBTi), of which it is a signatory.