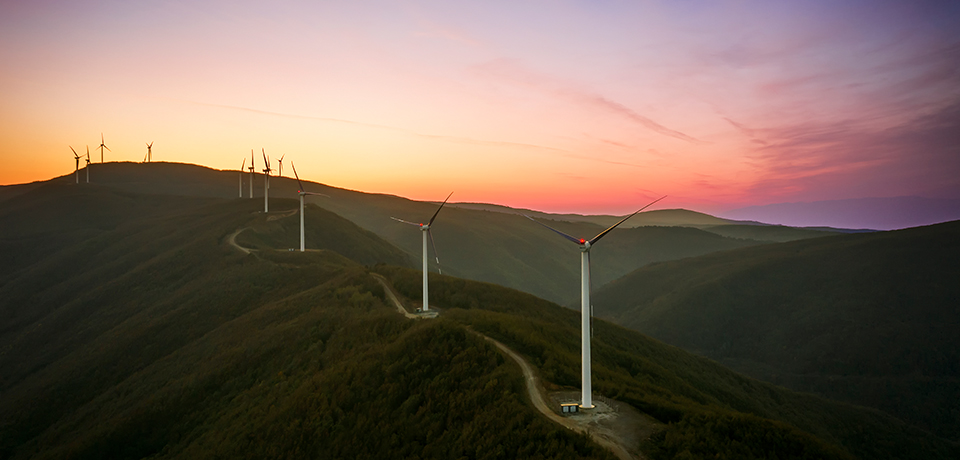 With our company Aydem Renewables, we have received the "A1 Advanced Level" rating with 65 points in the international rating agency Moody's / Vigeo Eiris index. While reiterating its success as the leader of the sector in Turkey; we have also been ranked as the first among the 54 companies in the "Emerging Markets" world ranking.
Our company, which is among the signatories of the United Nations Global Compact (UNGC) in Turkey, has increased its score to 65 with an increase of 8 points in the assessment made this year, and has succeeded in achieving the " A1 Advanced Level" degree with the highest score in the ESG performance evaluation, which has included approximately 5 thousand companies globally.
Küpeli: "With our performance, we have outperformed 98 percent of the companies worldwide"
Evaluating the globally scaled ESG success of Aydem Renewables, our Aydem Energy CEO and Aydem Renewables Chairman İdris Küpeli has said, "With the importance we have placed on sustainability, operational excellence and efficiency, our Company has reiterated its first place ranking among the Turkish companies in the electricity sector, and has become the first also in the international emerging markets ranking, among the 54 companies in its sector.
In the rating made by Moody's / Vigeo Eiris among approximately 5 thousand companies worldwide, we have left behind 98 percent of the companies. This important achievement shall provide significant contribution to the access of our company to alternative financing sources in national and international markets at more favorable terms."
Why is the Environmental-Social-Governance (ESG) Score Important?
The ESG criteria cover a wide area, from the concrete steps taken by the companies to reduce their carbon footprint to the health and safety policies for their employees, from the management of supply chains to creating a corporate culture that is based on trust and supports innovation and social responsibility. With the ESG performance; how much the companies take these criteria into account in their corporate strategies, productions, investments and policies is determined. Fund providing financial institutions also consider the ESG scores of the relevant company during their investment research processes.